Taurus and Jindal participate together at India International Security Expo 2022

The India International Security Expo 2022 - India's most important annual trade show in the sector - was held in Pragati Maidan, New Delhi, presenting the news of India and international companies and cutting-edge solutions for military use, internal security, emergency preparedness, fire safety, law enforcement, industrial security, aviation security, traffic management, cybercrime, access control and other fields. Expo aims to promote technological transfer, collaboration and systems integration.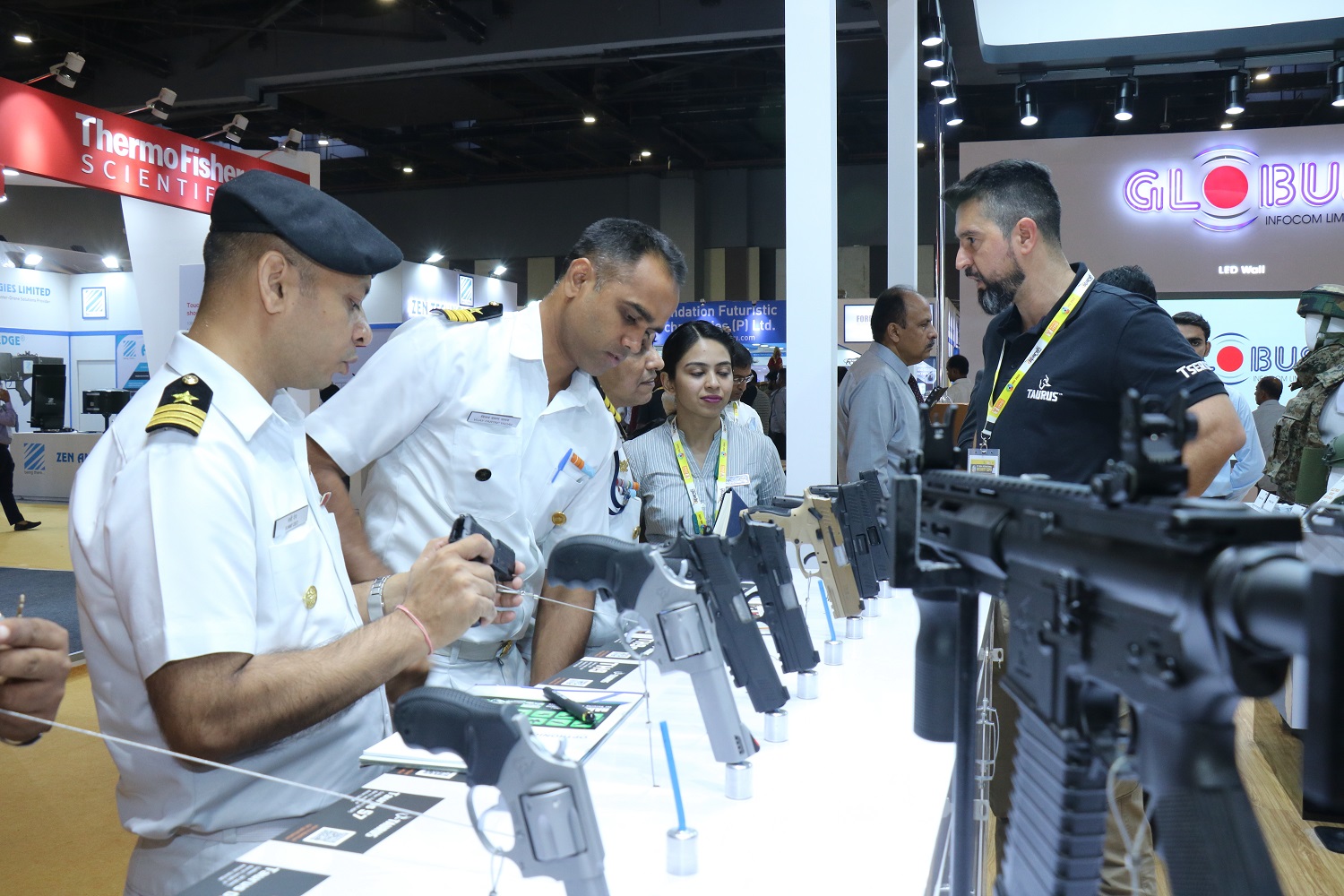 Taurus exhibits at the fair the pistols TS9, TS9C, TH9, TH9C. Also T4 rifle 5.56mm in versions 9", 11.5", 14.5", T4 .300 BLK 9" rifle, SMT9 and Taurus 57, 073, 1911 and 627 revolvers.
India International Security Expo creates a security community, a platform where manufacturers, end users and policymakers can meet to discuss in meetings and brainstorming sessions to make decisions on how best to provide organizations dedicated to national security and defense with the most modern-data tools, modern appliances and weapons. In addition, seminars on various issues related to defense and internal security are held in parallel with the exhibition.
The joint participation of the Brazilian and Indian company is another example of the fruitful joint venture between the two, whose manufacturing unit in that country will begin production soon.